This week I made a pretty birthday cake for an old friend
This is her daughters first birthday, so I made a smash cake for her too!
Like?!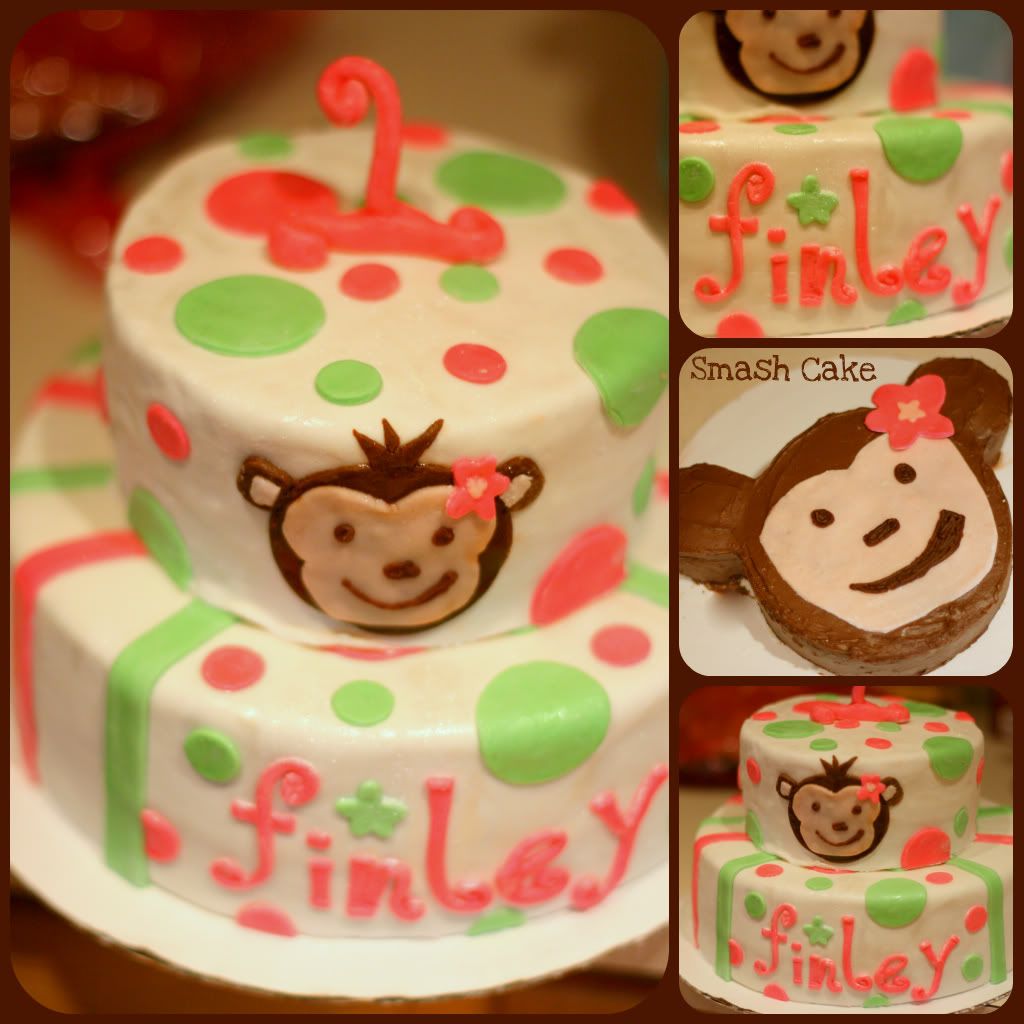 We also had a good time this weekend at a festival that I've been going to since I was like...12!
It's fun to see my kids having fun years later!